Looking to Sell?
We can help guide you. Utilize our Real Estate expertise to sell your home!
Sell your Home »
Meet Our Team
Our goal is to ensure that you have the best Ventura Keys Real Estate Experience
Meet our Agents »
Get a Pro Home Valuation
Would you like to know the value of your home? Get an expert evaluation!
Get your Report »
Lisa's organizational skills made the purchase of my home a breeze. Her attention to detail assured that escrow closed in a timely manner. Her sparkling enthusiasm and sincere desire for everything to go smoothly makes it a pleasure to recommend her as a professional realtor that gets the job done!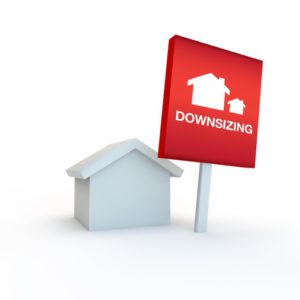 Whether it's because your kids have left for college or you're preparing for retirement, many homeowners choose to downsize at some point in their lives. Making the move from a large home to a smaller one can be both liberating…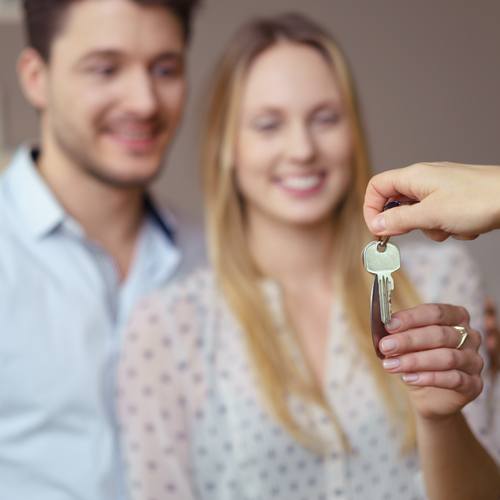 You searched for and found a house. You put in an offer that was accepted. You applied for a mortgage, got a home inspection and completed what seemed like a thousand other tasks, all in preparation for closing day. If…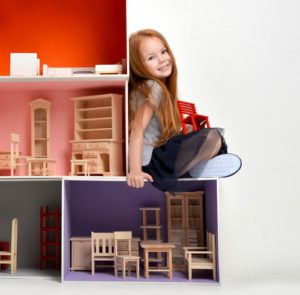 When you're selling your home, keeping it spotless for showings can be tough. But making sure it stays clean, especially when you have kids, can seem downright impossible. But there is hope! By having a plan and sticking to it,…